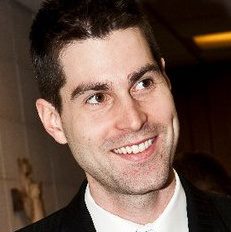 The Mark
My name is Mark Hubert. You can find my business or affiliations here. If you think I can help you or your business in any way please contact me!
Antolini Luigi & C Spa - Promotion of Antolini natural stone materials in the United States & Canada.
Founder - GroundRoof, LL - Update Coming Soon! From the Ground to the Roof we can help with your needs. Excited to give everyone an update in April 2018! Always expanding our knowledge in the stone industry and can help you with any size project. From the quarry to you, we get it done correctly, the first time.
blog
← Back to blog
3 Tips To Improve Your Paid Search Conversion
Web Marketing Today posted this video and I thought it was a good for 3 quit tips on paid ads.  Remember if your going to pay for ads,  Do them right!
1.  Relevance
2. Value
3. Call to Action
I can handle all your business marketing needs from social media to feature films,  Just give me a call or Email.

I can take over your current paid online ads or create a campaign for you that will get the results you need and want!
View comments →