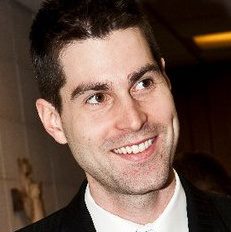 The Mark
My name is Mark Hubert. You can find my business or affiliations here. If you think I can help you or your business in any way please contact me!
Antolini Luigi & C Spa - Promotion of Antolini natural stone materials in the United States & Canada.
Founder - GroundRoof, LL - Update Coming Soon! From the Ground to the Roof we can help with your needs. Excited to give everyone an update in April 2018! Always expanding our knowledge in the stone industry and can help you with any size project. From the quarry to you, we get it done correctly, the first time.
blog
About Me
A little on everything I do:
Unfortunately this entire website is no where close to finished.  I will be posting better, more detailed information on everything soon.  For now please follow me on your favorite social network!
Commercial Real Estate:  You will be able to find all current listings and information on the Commercial Real Estate page, find the link at the top right corner of this page.
Events:  I am currently involved in the planning of a few events and will be posting more information in the events page of this site.  If you are looking for help with your event please contact me.
Websites:  I am creating a few websites at this time.  More information will be posted in the websites page of this site.  Currently I have two business sites I am working on and my own. (MarkHubert.Net)  Unfortunately this site is not even close to completed but if you check back I will be posting links to the other sites.
Marketing/Social Media:  I am currently involved in marketing and social media marketing.  I currently handle all social network marking for a a few private company's and Celebrate De Pere.  Information page coming soon!
View comments →