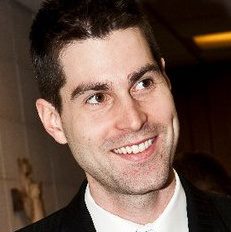 The Mark
My name is Mark Hubert. You can find my business or affiliations here. If you think I can help you or your business in any way please contact me!
Antolini Luigi & C Spa - Promotion of Antolini natural stone materials in the United States & Canada.
Founder - GroundRoof, LL - From the Ground to the Roof we can help with your needs. In house web properties in the stone & commercial real estate fields along with consulting services.
blog
← Back to blog
3 Tips To Improve Your Paid Search Conversion
Web Marketing Today posted this video and I thought it was a good for 3 quit tips on paid ads.  Remember if your going to pay for ads,  Do them right!
1.  Relevance
2. Value
3. Call to Action
I can handle all your business marketing needs from social media to feature films,  Just give me a call or Email.

I can take over your current paid online ads or create a campaign for you that will get the results you need and want!
View comments →