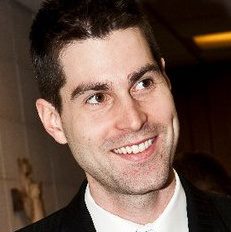 The Mark
My name is Mark Hubert. You can find my business or affiliations here. If you think I can help you or your business in any way please contact me!
Antolini Luigi & C Spa - Promotion of Antolini natural stone materials in the United States & Canada.
Founder - GroundRoof, LL - From the Ground to the Roof we can help with your needs. In house web properties in the stone & commercial real estate fields along with consulting services.
blog
Now Accepting Freelance and contract marketing work!!
That's right Lady's and Gentlemen. I'm accepting freelance and contract marketing work. Whats that mean for you?
More detailed, more dedicated, more productive, more cost effective and MORE ACTION!
So you ask why should I hire you to help my company with marketing?  I will give you three quick reasons:
Dedication.  I'm willingness to walk the extra mile to achieve excellence for you.
I have what it takes solve your marketing problems and get your business the exposure you deserve!
I'm the solution you have been looking for!
So have you been thinking of expanding your social media presence?  Are you on Facebook, Twitter, Foursquare or Google in the right ways?  Are you getting the most out of the time or money you spend on your marketing?  Are your paid marketing campaigns obtaining the results you would like? I'm not just talking TV, Radio, outdoor and print but your Google Adwords or Facebook ads?  Could someone with experience do better?  Could your time be used for more productive things at your business?  I can help!
There is nothing to small or to large.  I have the knowledge or contacts to get it done the RIGHT way for you!
Oh I thought I would give you three bullet points on why to hire me to:
I'm a nice guy.
I get things done.
Your really cool and so am I! (like two peas in a pod)
So pick up your phone and call me or shoot me an
Email Today to find out more on how I can help you and your business!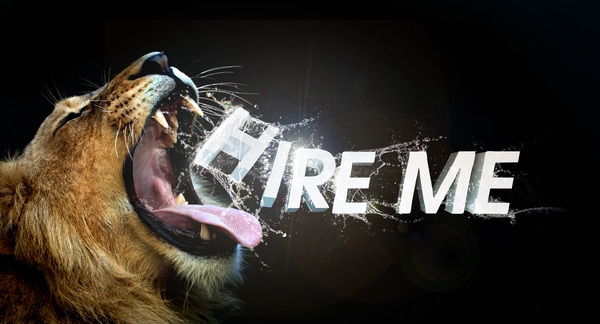 photo credit: https://www.behance.net
View comments →
What Is Foursquare And Why Its Important To Your Business
Is your business using Foursquare yet?  Should you be? Location based services like this a growing rapidly and can really make a big difference in your company's social media strategy.  I have compiled a few videos to help you get aware of what Foursquare is and why it could be great for your business!  Let me know what you think in the comments.  Do you use Foursquare or another location based service?  Will you ever?  Does your business? If so how has it worked for your business?
View comments →