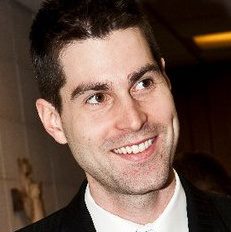 The Mark
My name is Mark Hubert. You can find my business or affiliations here. If you think I can help you or your business in any way please contact me!
Antolini Luigi & C Spa - Promotion of Antolini natural stone materials in the United States & Canada.
Founder - GroundRoof, LL - From the Ground to the Roof we can help with your needs. In house web properties in the stone & commercial real estate fields along with consulting services.
blog
How Babbaco Creatively Used Online Video To Launch A Product
Found this video on TheRiseToTheTop.com about online video, live streaming and launching a product.  Its a great story about a successful product launch using live streaming video.
I was planning on sharing this with someone I talked briefly about live streaming video with today and thought everyone else might like to see it.  To learn more or connect with Jessica please visit Davids page TheRiseToTheTop.com
I can handle all your business marketing needs from social media to feature films,  Just give me a call or Email.

Video after the jump

View comments →