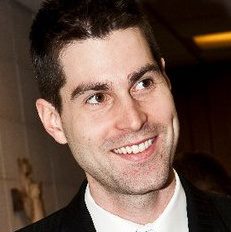 The Mark
My name is Mark Hubert. You can find my business or affiliations here. If you think I can help you or your business in any way please contact me!
Antolini Luigi & C Spa - Promotion of Antolini natural stone materials in the United States & Canada.
Founder - GroundRoof, LL - From the Ground to the Roof we can help with your needs. In house web properties in the stone & commercial real estate fields along with consulting services.
blog
What you should know about Facebook Places
Facebook Places is a location based service of facebook. You may be familiar with a Foursquare….This is much the same but in many ways different. I have attached two videos and some links to help you understand and lean a little more about Facebook Places. If you own a retail establishment (restaurants, cafe, store, bank, ext.), You may want to start using these services.
View comments →