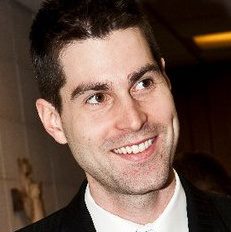 The Mark
My name is Mark Hubert. You can find my business or affiliations here. If you think I can help you or your business in any way please contact me!
Antolini Luigi & C Spa - Promotion of Antolini natural stone materials in the United States & Canada.
Founder - GroundRoof, LL - From the Ground to the Roof we can help with your needs. In house web properties in the stone & commercial real estate fields along with consulting services.
blog
Audio: Google Instant, Mobile Web, Testing for Email marketing
Marketing Over Coffee (click for full write up or other great podcasts) talks about some interesting things in this podcast that I think some of you might like.  What does the new Google Instant mean for keyword marketing and SEO?  John and Chris can tell you.  They also go into some Email marketing and testing click threw rates.  Are you getting everything you can out of your email lists?  Can you get a better click threw percentage?  Learn a little how to test to find out!
Interesting note: Mobile search traffic has grown 50% in the first half of this year!
I can handle all your business marketing needs from social media to feature films,  Just give me a call or Email.

View comments →