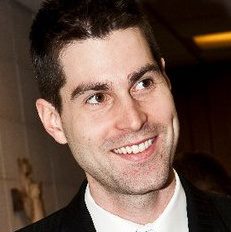 The Mark
My name is Mark Hubert. You can find my business or affiliations here. If you think I can help you or your business in any way please contact me!
Antolini Luigi & C Spa - Promotion of Antolini natural stone materials in the United States & Canada.
Founder - GroundRoof, LL - From the Ground to the Roof we can help with your needs. In house web properties in the stone & commercial real estate fields along with consulting services.
blog
Top 100 Global Brands
Watched this video on Yahoo Finance the other day about Interbrand's annual top 100 "Best Global Brands.  A company brand is important,  Not only to the biggest of company's but to local business also.  How is your company's brand?  What are you doing to further your brand ?
View comments →