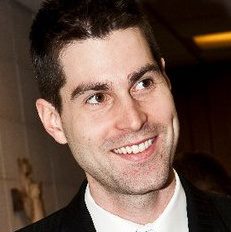 The Mark
My name is Mark Hubert. You can find my business or affiliations here. If you think I can help you or your business in any way please contact me!
Antolini Luigi & C Spa - Promotion of Antolini natural stone materials in the United States & Canada.
Founder - GroundRoof, LL - From the Ground to the Roof we can help with your needs. In house web properties in the stone & commercial real estate fields along with consulting services.
blog
Pete Bethune Resigning From Sea Shepherd
This was posted earlier today on Pete Bethune's Facebook page.  All in all it seems like this may be best summed up by the last quote i put on this page from Pete "The oceans need SSCS to be successful, but we also need them to be honest to the public that support them."  Maybe the oceans need them both!  I'm sure its not the last we will hear from him or Sea Shepherd.  Sea Shepherd released a statement via there website and is linked to below.  I will keep you updated on future news.  His words after the break.
View comments →
Pay The Day promotion at the Green Bay YMCA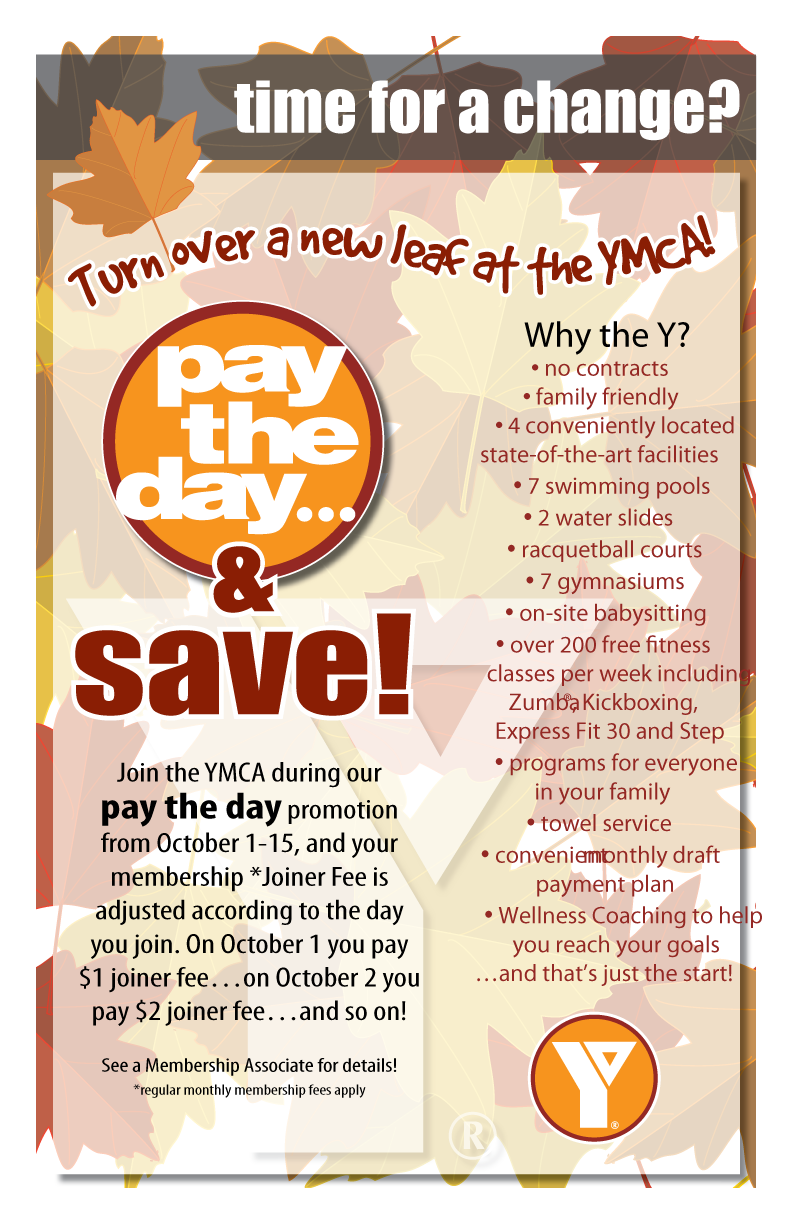 Today is the start of the Pay The Day promotion for the YMCA in Green Bay.  If your thinking of joining now is the time!  Make sure to keep your eye open for the facebook ads for the link or click the link below
Join the YMCA during our pay the day promotion from October 1-15, and your membership Joiner Fee is adjusted according to the day you join. On October 1 you pay $1 Joiner Fee…on October 2 you pay $2 Joiner Fee…and so on.
View comments →
Top 100 Global Brands
Watched this video on Yahoo Finance the other day about Interbrand's annual top 100 "Best Global Brands.  A company brand is important,  Not only to the biggest of company's but to local business also.  How is your company's brand?  What are you doing to further your brand ?
View comments →
Online Video For Entrepreneurs 101
Found this video on TheRiseToTheTop.com about online video for entrepreneurs. Its a great quick overview of some tips to get started with online video for your business.
David says if you find yourself asking "How will I look? What if I suck? What camera should I use? What should I talk about? How will this help my business? Where do I post my video? How do I make sure the sound isn't crappy? I have $0 to spend, what do I do?" then this interview is a great start.
I can handle all your business marketing needs from social media to feature films,  Just give me a call or Email.

Video after the jump

View comments →
Video of the day: Squawk Box has Steve Roth and Richard LeFrank
On Squawk Box, Steve Roth (chairman of Vornado Realty Trust) and Richard LeFrak (The LeFrak Organization) provide insight on the commercial real estate sector.  They also mention Toys R Us will be going ahead with a $800 million IPO.
View comments →