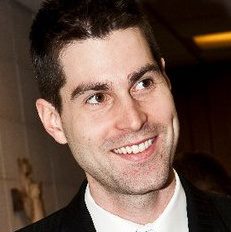 The Mark
My name is Mark Hubert. You can find my business or affiliations here. If you think I can help you or your business in any way please contact me!
Antolini Luigi & C Spa - Promotion of Antolini natural stone materials in the United States & Canada.
Founder - GroundRoof, LL - Update Coming Soon! From the Ground to the Roof we can help with your needs. Excited to give everyone an update in April 2018! Always expanding our knowledge in the stone industry and can help you with any size project. From the quarry to you, we get it done correctly, the first time.
blog
← Back to blog
Video of the day: Squawk Box has Steve Roth and Richard LeFrank
On Squawk Box, Steve Roth (chairman of Vornado Realty Trust) and Richard LeFrak (The LeFrak Organization) provide insight on the commercial real estate sector.  They also mention Toys R Us will be going ahead with a $800 million IPO.
View comments →