In this great episode of Social Media Examiner TV Mari Smith talk about how you can integrate video into your social media marketing. I posted links to websites she talks about below but for the full article and write up please visit Social Media Examiner.
So what kind of content is right for your business?  Mari gives a few ideas like How-to's, News, Screen Cast, Interviews or even tips.  She also goes into a little more on how long your video should be and what is inportant when filming/producing your video. Have questions on how or where to distribute your videos once you make them?  Mari gives you some ideas!  Remember Social Media Examiner is a great resource and if you haven't checked the site out yet, You should!!
Video after the Jump
Links: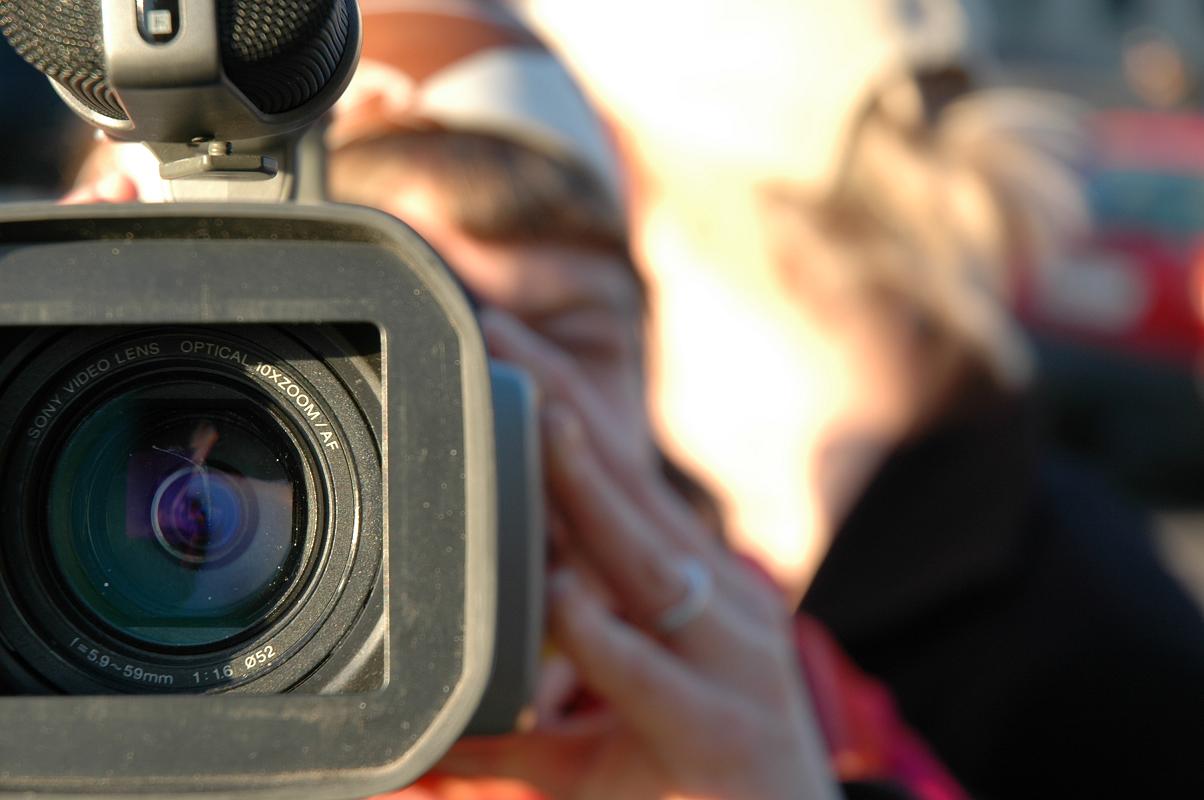 photo credit: Popperipopp
I can handle all your business marketing needs from social media to feature films,  Just give me a call or Email.