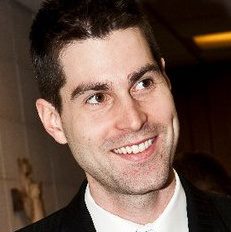 The Mark
My name is Mark Hubert. You can find my business or affiliations here. If you think I can help you or your business in any way please contact me!
Antolini Luigi & C Spa - Promotion of Antolini natural stone materials in the United States & Canada.
Founder - GroundRoof, LL - From the Ground to the Roof we can help with your needs. In house web properties in the stone & commercial real estate fields along with consulting services.
blog
← Back to blog
The Power of Mobile
A great presentation from Susannah Fox on the Power of mobile internet.  This was prepared for Mayo Transform 2010 : Thinking Differently About Health Care.
To view detailed commentary and graphics used in her presentation Click Here.
Video after the Jump.
Need help getting your business ready for mobile internet?  Need a mobile website?

I can handle all your business marketing needs from social media to feature films,  Just give me a call or Email.


View comments →