Article Written by Josh Taylor
There is no question that online video marketing is on the rise. Viral video opportunities are endless when you use the right strategies to create and post your videos online. Video marketing has a long lifespan as videos stay online forever and videos that you post today could still be getting views a year from now. Google's algorithms consider how many times a video is viewed which is important for showing up in Google search results!
Once your video has been recorded, there are five ways to attract prospects through video marketing that you should keep in mind.
First on the list of ways to attract prospects through video marketing is the use of social media. Social media sites and video work well together and many of the social media sites encourage video sharing. Social Media is a fun and creative way to attract prospects and build the right marketing buzz to boost online business and gain customer loyalty at the same time while making use of low or no cost marketing tools.
Utilizing your branding to its fullest is the second way to attract future prospects through your video marketing. When you are in the editing process of the video, including your URL in the video for viewers as a reference will direct them to your site and increase traffic to your website. Also, prominently display your company logo on the screen, either throughout the video or during key moments in the video.
The third way to attract prospects through video marketing is the same as for your website. Your blog and any other online presence you have are crucial in directing traffic to your site. Target specific search phrases and not just search words for a better chance of showing up on the top of search results within the search engines. Make sure that you include these chosen keywords in the video's titles, descriptions and tags.
When doing online video marketing, it is important to ensure the video has a spark to it and is concise. Viewers don't want to be watching a 10 minute video of you talking about yourself. If the content is exiting and has a spark two minutes will not seem long, but if the video is dull, it can seem like eternity in internet video time and will not attract potential traffic to your site.
Some other components are important to consider when choosing online video marketing, such as a visual scheme involving such things as a recurring colour scheme, background, motion graphic or font. These elements when threaded through the video create a sense of continuity and corporate identity and will attract prospects to your website.
Video marketing provides a wide range of choices over and above filming yourself on video and posting it to YouTube or your website. You can also do screen captures and slide shows to tell your story. It is always a good idea to study other videos by different people, to see the many different ways that people are doing things. This will give you a better idea of what to do and will allow you to plan your video better.
And now I'd like to break down the video marketing process a little further.
Josh Taylor is the President of https://www.incisionmarketing.com and partners with small business owners to increase their profits by strengthening their online presence.
Article Source: https://EzineArticles.com/?expert=Joshua_B_Taylor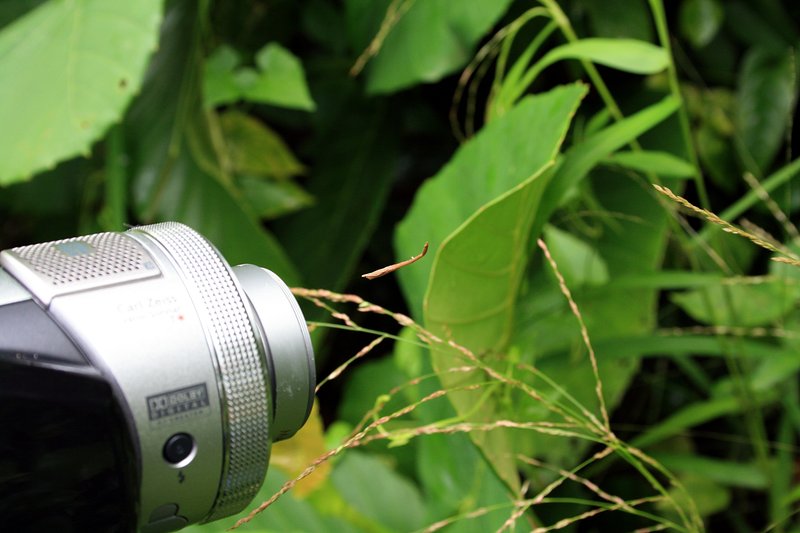 photo credit:
C. Frank Starmer
I can handle all your business marketing needs from social media to feature films,  Just give me a call or Email.