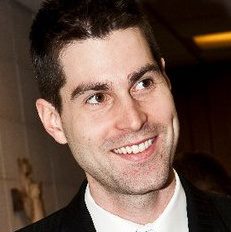 The Mark
My name is Mark Hubert. You can find my business or affiliations here. If you think I can help you or your business in any way please contact me!
Antolini Luigi & C Spa - Promotion of Antolini natural stone materials in the United States & Canada.
Founder - GroundRoof, LL - From the Ground to the Roof we can help with your needs. In house web properties in the stone & commercial real estate fields along with consulting services.
blog
Pete Bethune Resigning From Sea Shepherd
This was posted earlier today on Pete Bethune's Facebook page.  All in all it seems like this may be best summed up by the last quote i put on this page from Pete "The oceans need SSCS to be successful, but we also need them to be honest to the public that support them."  Maybe the oceans need them both!  I'm sure its not the last we will hear from him or Sea Shepherd.  Sea Shepherd released a statement via there website and is linked to below.  I will keep you updated on future news.  His words after the break.
View comments →
Pete Bethune's New Facebook page
You may know him as the founder and skipper of Earthrace (world record for going around the globe in a boat, and they did it with biofuel!)  or from the Ady Gil and the Sea Shepherd Crew on the TV show Whale Wars.  Pete has made the world a better place by creating awareness for anti whaling, renewable fuels and sustainable living.  I  think it may say it best on the Earthrace website:
View comments →