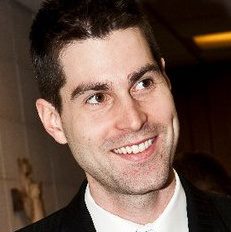 The Mark
My name is Mark Hubert. You can find my business or affiliations here. If you think I can help you or your business in any way please contact me!
Antolini Luigi & C Spa - Promotion of Antolini natural stone materials in the United States & Canada.
Founder - GroundRoof, LL - From the Ground to the Roof we can help with your needs. In house web properties in the stone & commercial real estate fields along with consulting services.
blog
How to Create Effective Facebook Ads – 12 Golden Rules
Facebook ads allow you to set up a highly targeted ad campaign that will bring hundreds of new visitors to your site.
But you have to remember that Facebook is a social networking site and to be successful with your ad campaign, you need to be aware of a few do's and don'ts. So, in this article I am going to run through some of the golden rules on how to create effective Facebook ads. But first off, here is a short reminder of the….
5 Reasons Why You Should Advertise On Facebook
View comments →