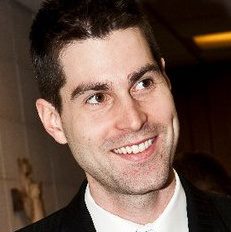 The Mark
My name is Mark Hubert. You can find my business or affiliations here. If you think I can help you or your business in any way please contact me!
Antolini Luigi & C Spa - Promotion of Antolini natural stone materials in the United States & Canada.
Founder - GroundRoof, LL - Update Coming Soon! From the Ground to the Roof we can help with your needs. Excited to give everyone an update in April 2018! Always expanding our knowledge in the stone industry and can help you with any size project. From the quarry to you, we get it done correctly, the first time.
blog
← Back to blog
Pay The Day promotion at the Green Bay YMCA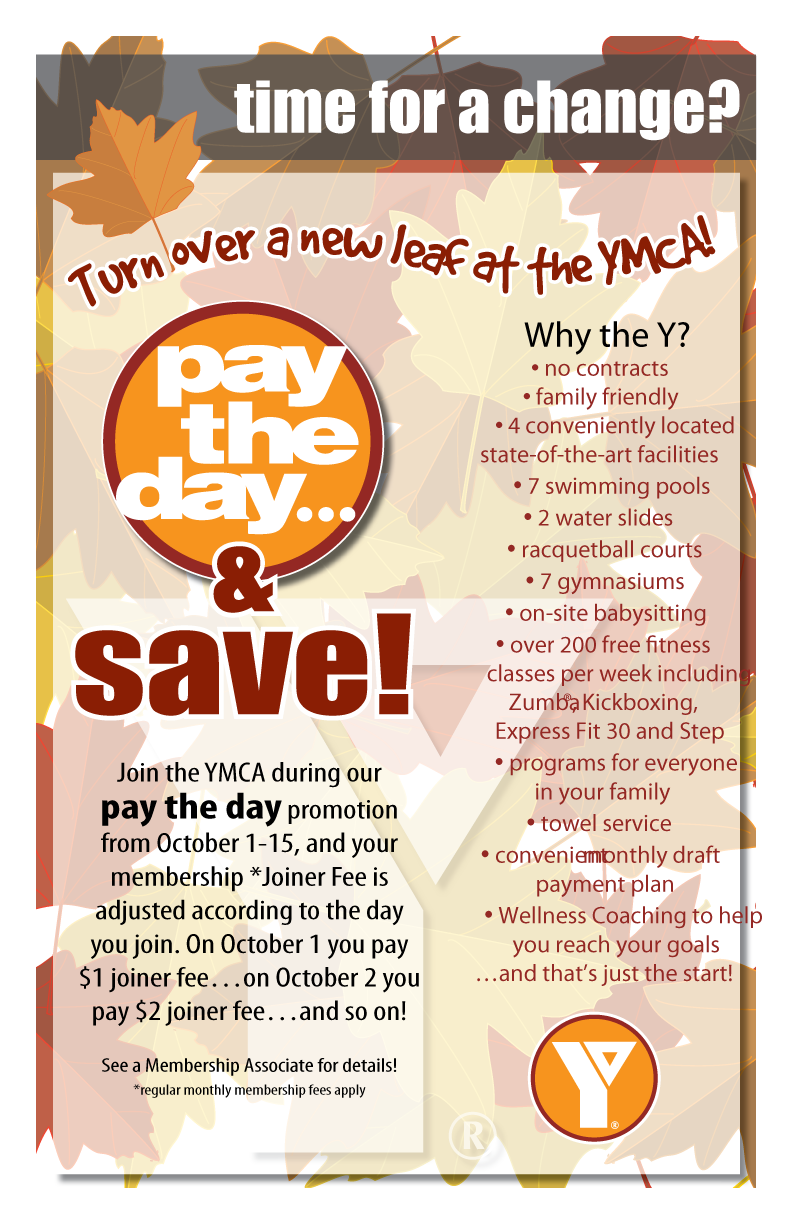 Today is the start of the Pay The Day promotion for the YMCA in Green Bay.  If your thinking of joining now is the time!  Make sure to keep your eye open for the facebook ads for the link or click the link below
Join the YMCA during our pay the day promotion from October 1-15, and your membership Joiner Fee is adjusted according to the day you join. On October 1 you pay $1 Joiner Fee…on October 2 you pay $2 Joiner Fee…and so on.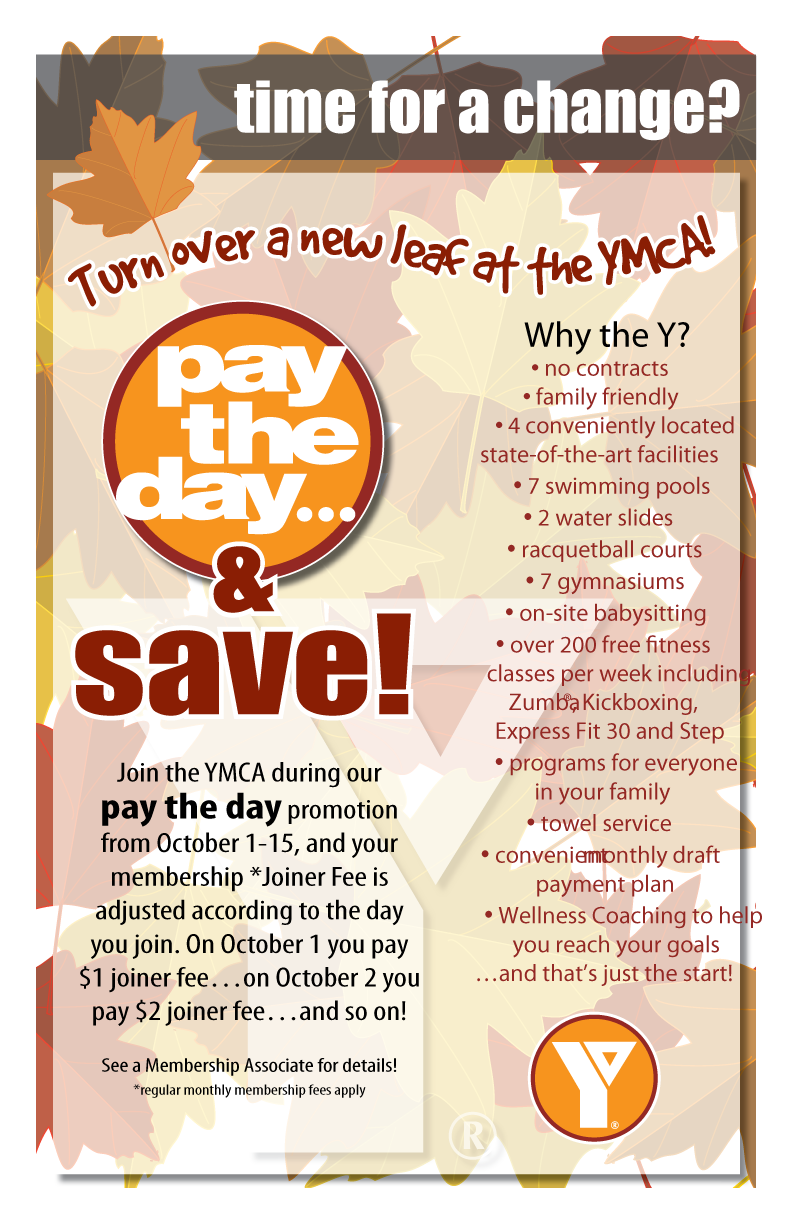 View comments →