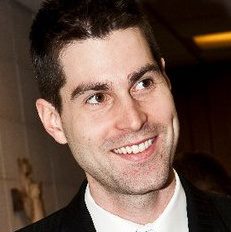 The Mark
My name is Mark Hubert. You can find my business or affiliations here. If you think I can help you or your business in any way please contact me!
Antolini Luigi & C Spa - Promotion of Antolini natural stone materials in the United States & Canada.
Founder - GroundRoof, LL - From the Ground to the Roof we can help with your needs. In house web properties in the stone & commercial real estate fields along with consulting services.
blog
Now Accepting Freelance and contract marketing work!!
That's right Lady's and Gentlemen. I'm accepting freelance and contract marketing work. Whats that mean for you?
More detailed, more dedicated, more productive, more cost effective and MORE ACTION!
So you ask why should I hire you to help my company with marketing?  I will give you three quick reasons:
Dedication.  I'm willingness to walk the extra mile to achieve excellence for you.
I have what it takes solve your marketing problems and get your business the exposure you deserve!
I'm the solution you have been looking for!
So have you been thinking of expanding your social media presence?  Are you on Facebook, Twitter, Foursquare or Google in the right ways?  Are you getting the most out of the time or money you spend on your marketing?  Are your paid marketing campaigns obtaining the results you would like? I'm not just talking TV, Radio, outdoor and print but your Google Adwords or Facebook ads?  Could someone with experience do better?  Could your time be used for more productive things at your business?  I can help!
There is nothing to small or to large.  I have the knowledge or contacts to get it done the RIGHT way for you!
Oh I thought I would give you three bullet points on why to hire me to:
I'm a nice guy.
I get things done.
Your really cool and so am I! (like two peas in a pod)
So pick up your phone and call me or shoot me an
Email Today to find out more on how I can help you and your business!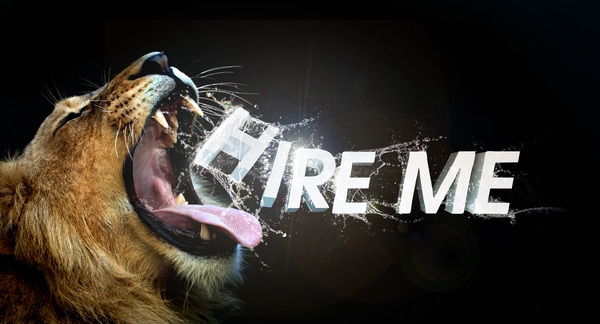 photo credit: https://www.behance.net
View comments →
State Farm Insurance on Social Media
Today I am posting a few videos I found on how State Farm Insurance does Social Media. From YouTube, Twitter and Facebook to Blogs, apps and negative comments. Enjoy and let me know what you think in the comments below.
View comments →
What you should know about Facebook Places
Facebook Places is a location based service of facebook. You may be familiar with a Foursquare….This is much the same but in many ways different. I have attached two videos and some links to help you understand and lean a little more about Facebook Places. If you own a retail establishment (restaurants, cafe, store, bank, ext.), You may want to start using these services.
View comments →
How to Turbo-Boost Your Facebook Page with Apps
Social Media Examiner Tv put out a great video about some of the apps available for business Facebook pages.  Mari Smith talks about:
How you can automate your blog updates to your Facebook page.  (There are many ways to do this)
Using live video and Chat apps
Rules for contests on Facebook
Apps for contests on Facebook
And much more!
View comments →
Pay The Day promotion at the Green Bay YMCA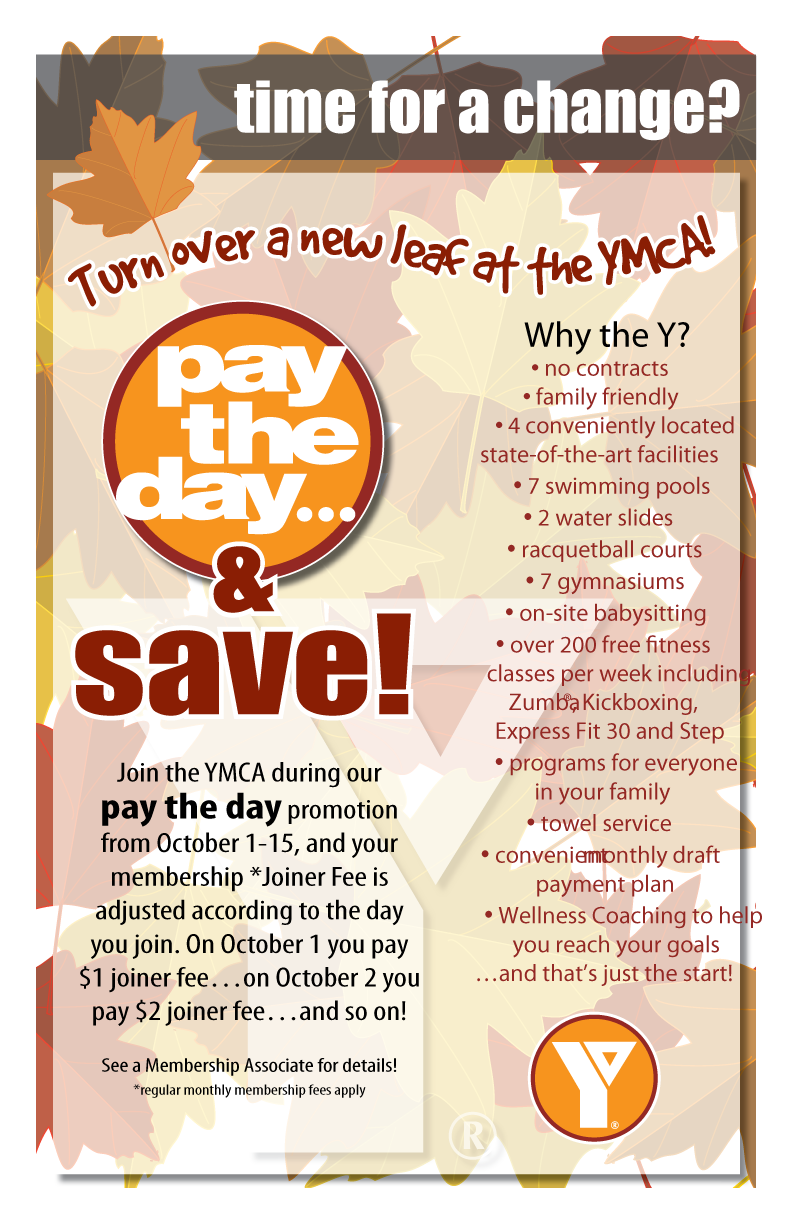 Today is the start of the Pay The Day promotion for the YMCA in Green Bay.  If your thinking of joining now is the time!  Make sure to keep your eye open for the facebook ads for the link or click the link below
Join the YMCA during our pay the day promotion from October 1-15, and your membership Joiner Fee is adjusted according to the day you join. On October 1 you pay $1 Joiner Fee…on October 2 you pay $2 Joiner Fee…and so on.
View comments →
How to Create Effective Facebook Ads – 12 Golden Rules
Facebook ads allow you to set up a highly targeted ad campaign that will bring hundreds of new visitors to your site.
But you have to remember that Facebook is a social networking site and to be successful with your ad campaign, you need to be aware of a few do's and don'ts. So, in this article I am going to run through some of the golden rules on how to create effective Facebook ads. But first off, here is a short reminder of the….
5 Reasons Why You Should Advertise On Facebook
View comments →
Pete Bethune's New Facebook page
You may know him as the founder and skipper of Earthrace (world record for going around the globe in a boat, and they did it with biofuel!)  or from the Ady Gil and the Sea Shepherd Crew on the TV show Whale Wars.  Pete has made the world a better place by creating awareness for anti whaling, renewable fuels and sustainable living.  I  think it may say it best on the Earthrace website:
View comments →