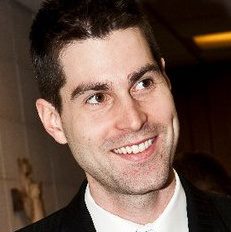 The Mark
My name is Mark Hubert. You can find my business or affiliations here. If you think I can help you or your business in any way please contact me!
Antolini Luigi & C Spa - Promotion of Antolini natural stone materials in the United States & Canada.
Founder - GroundRoof, LL - From the Ground to the Roof we can help with your needs. In house web properties in the stone & commercial real estate fields along with consulting services.
blog
← Back to blog
Intuit and Why Mobile Matters with extra on Mophie payment system
In this video from  Tech Crunch TV they interview Jeff Clavier.  Jeff is the Chief architect at Intuit and he talks all about the company's new consumer and mobile payment initiatives.  Lets forget about Turbo Tax and Quick Books (witch you may already use at your business) for a few minutes and learn about what else we can expect out of this great company.
Great Links:
Dealhood has launched on the IPhone already
Engadget article on the Mophie and Intuit partnership along with press release
Video of the Mophie marketplace product before they aligned with Intuit

So what do you think of the new products and the view they have at Intuit?  Is the Mophie payment system a game changer?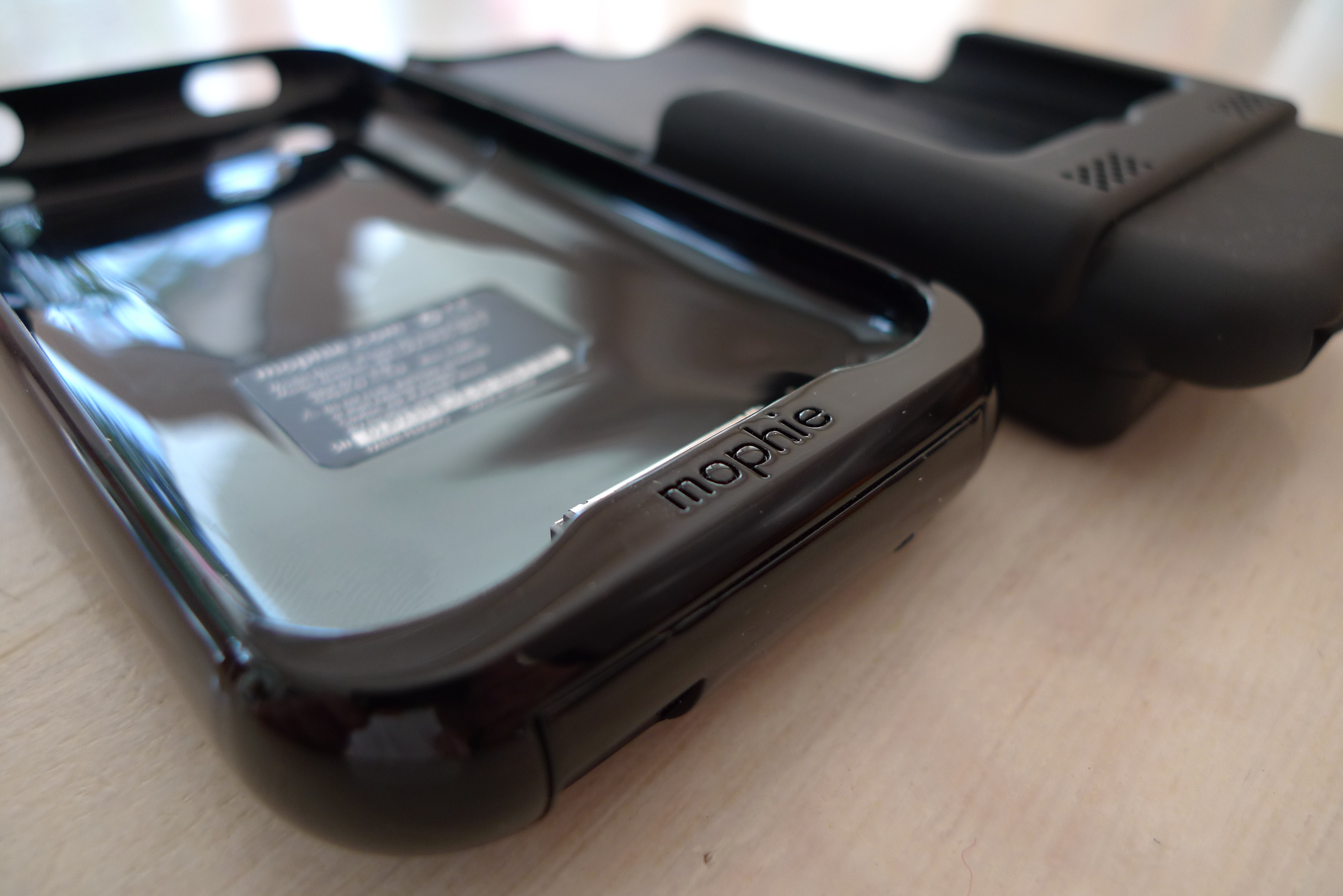 This is not an image of the Mophie cred card reader
photo credit: david roessli
I can handle all your business marketing needs from social media to feature films,  Just give me a call or Email


View comments →