A few tips about mobile websites today.  With so much internet traffic coming from phones  these days and no stop to the mobile internet growth seen soon its a place every business must be.   I also find most business don't even know much about mobile websites.  I have often ask if a customer has a mobile website and they look at me with confusion most of the time.  Turns out they often use the internet on there phone but never even visit there own site to find out how it displays.
I recently read an article called "5 Tricks for Making Your Site Mobile" ( Click the link to read the full article)  and thought it really hit a few great points.  The 5 tips they use are:
1. Use the right foundation
2. Set up your test environments
3. Simplify, Simplify Simplify
4. Optimize for Speed
5. Don't forget Search Engines
I highly recommend reading the article, they elaborate on each tip.
Next I saw this video.  It hits on a few of the key points and gives some good insight also.
I can handle all your business marketing needs from social media to feature films,  Just give me a call or Email.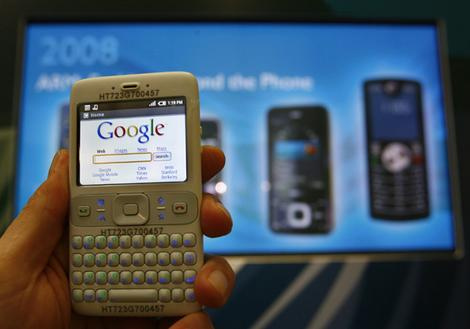 Image provided by Publik16